Welcome to BayFab Limited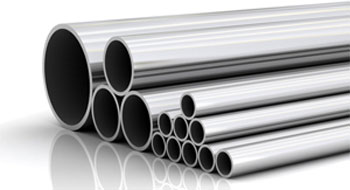 At BayFab Ltd we pride ourselves on our workmanship.  With over 50 years experience in the industry, at BayFab Ltd we guarantee our work to be of the highest standard. We manufacture and repair anything from boats, stainless steel benchtops, trailers and truck decks, shower trays, ballustrades.
In fact – anything to do with stainless steel, aluminium and steel. We are always more than willing to come up with solutions or designs to your engineering needs, offering a total service from design to delivery.
Check out some of our recently completed leisure, domestic and commercial projects.Some of our regular clients include: Whakatane District Council, Environment BOP, Ocean Ford, Hard Yards Paving, BOP District Health Board, Department of Conservation, Pacific Toyota, Rotorua Hyundai, Watts Motors Gisborne, Sheaffs Resthome, Mary Shapley Village and various charter boat companies.If you would like to discuss your own project with us why not contact us now for more information and a quote or come and see us at 26 McAlister Street, Whakatane.
Your local, Bay of Plenty fabricators of quality custom made stainless steel, aluminium and mild steel products such as: